Manufacturing & Industrials
Industrialisation remains a top priority for Kenya despite unclear regulatory framework and the planning of special economic zones (SEZ). But a growing middle-class and regional demand offer significant opportunities for new private investment in the long-term.
Our lawyers understand deeply the challenges as well as the opportunities to provide legal advice in key areas such as:
Banking & Finance;
Commercial disputes;
Corporate & Commercial;
Employment;
Mergers & Acquisitions;
Real estate & conveyancing;
Tax disputes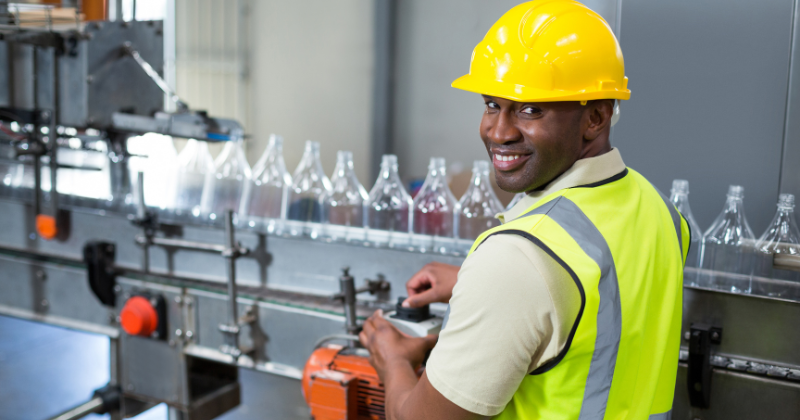 Acting for various manufacturing and industrial clients, we have:
Advising a leading manufacturer on assessments by Kenya Revenue Authority of KES 24 billion in respect of excise duty, VAT, penalties and interest before the Tax Appeals Tribunal.
Acting for a Kenya-based holding company that manufactures both alcoholic and non-alcoholic beverages in numerous appeals against excise duty and value added tax assessment on alcoholic beverages at the Tax Appeals Tribunal.
Represented Bidco Africa, in an appeal against an Income Tax assessment at the High Court.
Represented East African Breweries Limited in regard to disputes arising from transportation and distribution agreements.
Advising a construction company in relation to the financing of a new cement plant which also involved reviewing the financing agreements and EPC contracts.
Acted in the winding-up proceedings of Rai Plywoods Ltd.
Advised a leading investment bank in a proposed takeover of a major international player in the machinery industry in Kenya.
Represented East African Breweries Limited in challenging the constitutionality of various provisions of the Alcoholic Drinks and Control Act, on aspects relating to the infringement of the right to property.
Advising the Government of Kenya (while acting in consortium with a local firm) on the privatisation of Mumias Sugar Company Limited, the leading sugar producing company in Kenya.