A vibrant construction industry in Kenya continues to experience double-digit growth which has created market opportunities in real estate, (mixed-use and residential), energy (geothermal, wind and solar) and infrastructure (roads). Driven by private financing, this has contributed to the Country's success story.
As one of the firm's key areas of expertise, construction is at the heart of Oraro & Company Advocates. Our deep sector experience has given us an unparalleled understanding to advise in contentious and non-contentious matters.
Working closely with our
Conveyancing & Real Estate
Practice group, we generally advise owners, developers, contracting professionals and lenders on:
Acquisition and disposal of land;
Construction related disputes;
Local and international arbitration;
Project agreements;
Projects financing and;
Structuring of complex projects.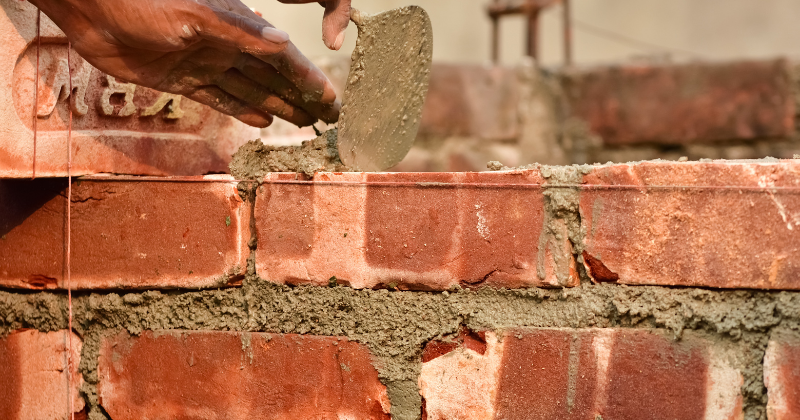 Recent matters we have worked on include:
Advising the lead member of the consortium that won the bid to re-develop the Nairobi City County Old Housing Estate on Ngong Road. The project involves the re-development of an old housing estate belonging to the Government of the Nairobi City County and will entail the development of low-cost housing on a parcel of land off Ngong' Road.
Advising a leading Chinese property development company on a partnership project with landowners for the development of a block of residential apartments comprising of over 300 units in Nairobi's Riara Road.
Represented a party in a construction arbitration whose value is estaimated at USD 6.5 million.
Acted for the Central Bank of Kenya in respect to consultant claims regarding the Times Tower.
Represented Sanghani Builders Limited in a claim against Kenya Agricultural Research Institute for the balance of payment in respect of the construction of its headquarters.
Acted for the Kenya Medical Association Housing Co-operative society in construction-related dispute.
Represented China Huashi Corporation in construction-related dispute.
Acted for KCB Pension Fund, in respect to development of a residential estate.
Acted for the Kenya Re-insurance Corporation in a construction-related dispute.
Represented the National Housing Corporation in a construction-related dispute.