Across the world, all levels of private sector organisations and Governments are faced with rising urbanisation populations, complex financial environments and shifting demographics. Our public sector expertise has worked with Governments, international development partners and non-governmental organisations to deliver meaningful legal advice, through our deep understanding of how the public sector works.
We regularly advise on:
Capital markets
Complex government projects
Constitutional and judicial review
Dispute resolution and litigation
Election petitions
Privatisations and restructuring
Public procurement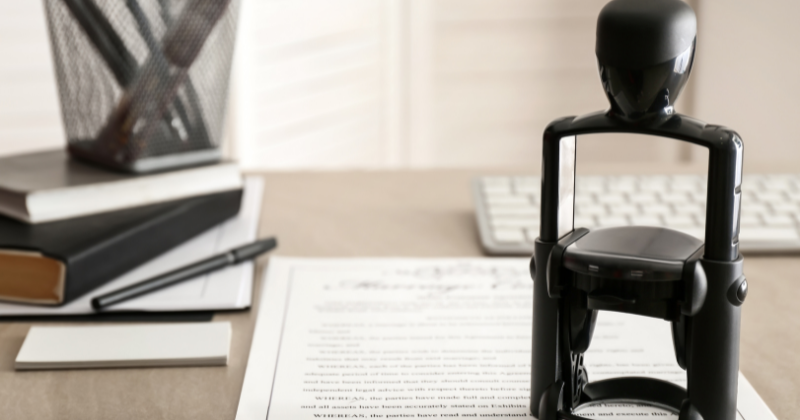 We have recently:
Representing Kenya's Deputy CJ in a novel constitutional petition where the court needs to decide on the issue of security of tenure of judges.
Counsel in an Application for Immunity before the Common Market for Eastern and Southern Africa (COMESA) Court of Justice in Zambia.
Contracted by the Government of Kenya to review the Mining Act, Cap. 306, and recommend an appropriate legal and institution framework.
Advising the Government of Kenya and Telkom Kenya Limited on the sale of a substantial stake in Telkom Kenya Limited, to a strategic Investor and Initial Public Offer.
Advising Kenya Commercial Bank Limited and GoK on the initial floatation of KCB shares at Nairobi Stock Exchange(now Nairobi Securities Exchange) and subsequent secondary listing. Providing legal input on the prospectus, preparing and reviewing all appropriate legal documentation for listing on the Nairobi Securities Exchange, reviewing and reconstructing constituent instruments, conducting Due Diligence, drafting Agreements and ensuring smooth legal conduct of the floatation exercise.
Advised the Government of Kenya and KenGen during the offer for sale by the Government of Kenya of 659,508,437 ordinary shares with a par value of KShs.2.50 each in KenGen, at an offer price of KShs.11.90 per share.
Acted for the Constitution of Kenya Review Commission, one of the commissions put in place to overhaul the Kenya Constitution.