The financial sector benefits from key fundamentals – a result due to prudent regulatory oversight which in turn has ensured the highest financial inclusion rates in a developing economy but this sector is not without its fair challenges, with stringent disclosure requirements and a demanding business environment.
We understand the complexities of the sector provide legal advice that is technically sound, practical and commercially effective.
Our legal services include:
Business support, restructuring and insolvency
Corporate advisory
Dispute resolution and litigation
Employment and labour advice
Local and international arbitration
Tax disputes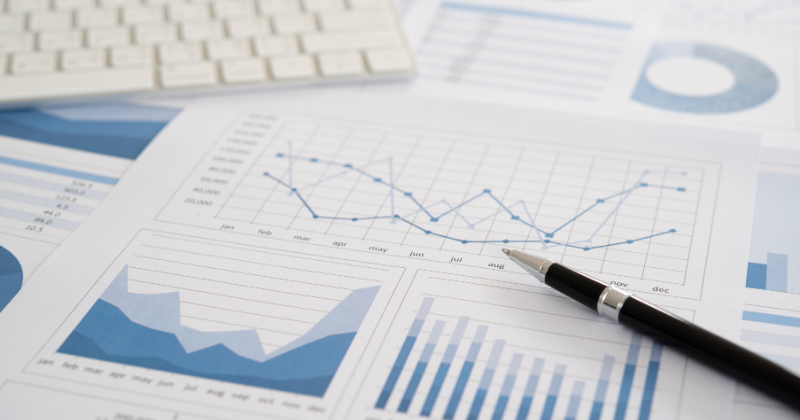 We have:
Acted for Central Bank of Kenya in the recovery of all amounts in the "Goldenberg" related cases, in excess of USD 1 billion.
Acting in a claim seeking the tracing and recovery of approximately USD 340 million which was fraudulently siphoned from a Kenyan bank (It is one of the largest banking fraud disputes in Kenya). We successfully defended the client against claim by the shareholders seeking to be enjoined in this suit, against stiff competition.
Representing the Kenya Deposit Insurance Corporation as lead counsel in a recovery action as well as asset tracing and recovery of assets amounting to USD 220 million from individuals and companies alleged to have defrauded a mid-sized Kenyan bank leading up to its receivership
Acting for a Kenya commercial bank in a claim seeking recovery of USD 40 million. We obtained a mareva injunction/freezing order, which is currently in force to preserve the subject matter of the suit.
Representing a Pan-african bank in a claim of USD 25 million brought by a Zambian borrower who claims he never authorised the bank to disburse funds to the borrower. It is an ICC matter and the seat is in London.
Assisted a team drafting asset finance documents for Africa Export-Import Bank on the USD 2 billion pre-delivery and delivery financing for Kenya Airways Limited.
Part of a team that provided the Strategic Investors of a bank (the Bank) with an opinion on the legal options or recourse that they may have under contract or in tort against various third parties that were involved in the unlawful and fraudulent actions that lead to a run on the Bank which caused it to be placed under receivership by the Central Bank of Kenya.
Acting for the Deposit Protection Fund Board(now known as the Kenya Deposit Insurance Corporation), relating to recovery of debts owed to several collapsed financial institutions.